History
Executive Aircraft Services Inc. is a duly incorporated company in the Province of Ontario, Canada. We provide a wide variety of services specific to the aviation industry including consultation, aircraft market evaluation, sales, brokerage and flight department set-up and management.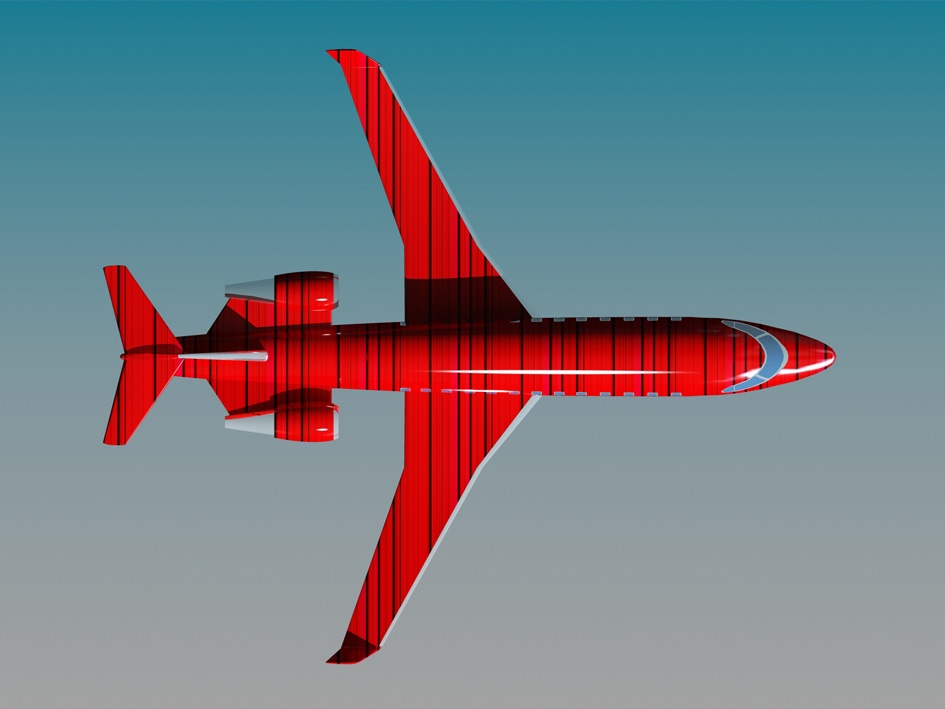 George Rependa is founding officer and Chief Executive Officer. He has a long record of aviation experience and knowledge acquired as a Corporate Pilot, Air Carrier Pilot, Corporate Flight Department President, Charter Company President and Aircraft Broker. With fourteen years experience at the helm of a large Canadian charter company, Mr. Rependa has developed industry knowledge, experience and contacts in all areas of corporate and charter aviation. His experience in sourcing, evaluating, purchasing and selling aircraft is considerable and together with the knowledge acquired as a pilot with over 12,000 flying hours, his expertise goes well beyond the industry standard.
Aircraft Purchase And Sale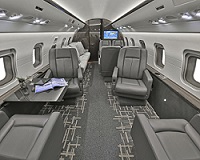 Executive Aircraft Services has purchased and sold aircraft since 1989. Our sales have included many aircraft types, from Cessna 414 to BBJ. We have the expertise to evaluate a client's travel needs, budget, and crewing requirements to more precisely match the aircraft to the purchasers. Whether one is adding a new aircraft to an existing charter fleet or purchasing a small aircraft for personal flying, Executive Aircraft Services takes its clients through the entire process expertly.
When listing an aircraft for sale, Executive Aircraft Services uses every method available to maximize exposure and bring qualified purchasers to the table. Our advertisements run in the major International Sales Magazines, on several Internet sites accessed by brokers around the world and, of course, word of mouth advertising within our vast client base.
Consultation
With our extensive experience in the Aviation Charter business, Executive Aircraft Services is highly qualified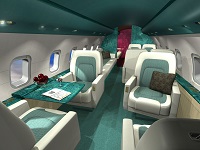 to consult on a wide variety of industry requirements. We can simplify the most complex DOT and FAA regulations including de-registration and registration of aircraft in Canada, the U.S. and around the world. We can assist in determining your requirements in setting up a new corporate flight department or charter company including hiring of management, crew, and administrative staff, filing appropriate paperwork, developing Flight Operations Manuals, setting up Operating Certificates, etc.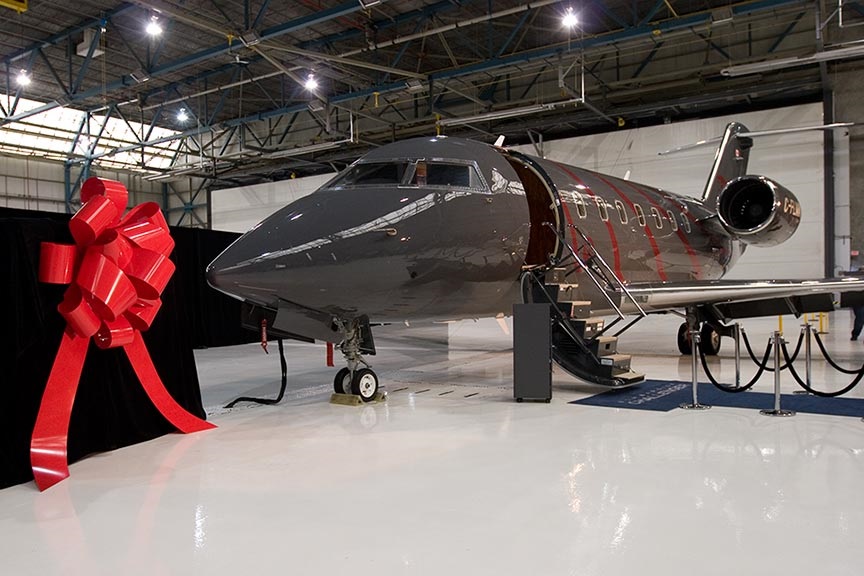 Conclusion
Executive Aircraft Services, Inc. is highly qualified and experienced in all aspects of aircraft Purchase, Sale, and Brokerage. We specialize in consultation on flight departments and charter set up and management. We enjoy an excellent reputation in the Canadian Aviation community and look forward to providing our clients with excellent service now and for many years to come. Welcome to the Executive Aircraft Services family!